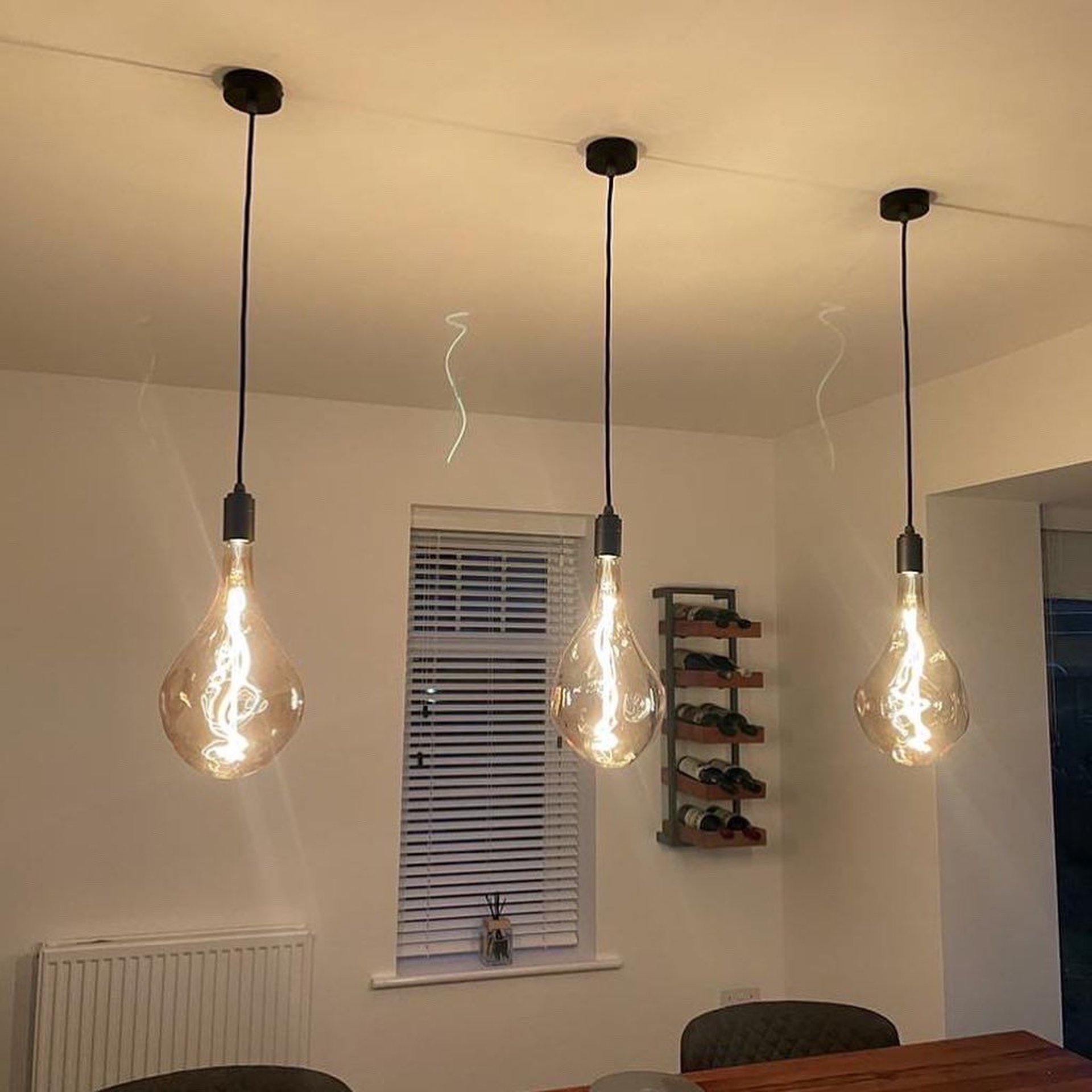 We are here to provide you with flexible and exceptional service and complete the job to your satisfaction.
Reliable Team of Electricians
Jet Power & Light is a NAPIT approved electrical contractor in Harrogate and specialises in Domestic Services. Whether you need a small wiring fix or the state-of-the-art smart home, we get the job done right. We also provide Electrical Installation Condition Reports (EICR) also known as Landlords safety checks, Inspection and Testing, and EV Charger Installation.
Flexible Services
We provide a free visual inspection and explain your available options. With that information, you can choose the scope of work that's right for your home and your budget.
Exceptional Service
We strive to save you both time and money by combining experience, high-quality parts and equipment, and exceptional service. We will stick with the job until you are satisfied.
Just some of the things we do...
We have made quality our habit. It's not something that we just strive for – we live by this principle every day.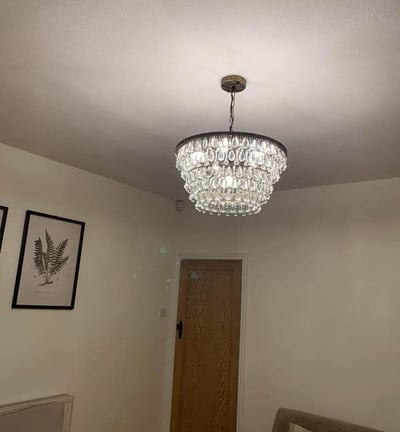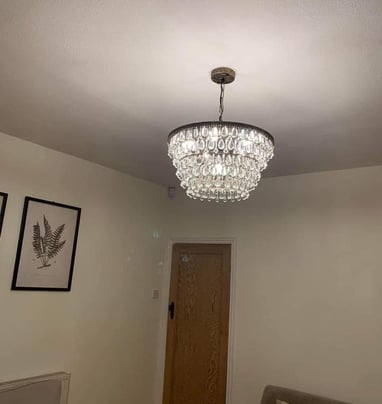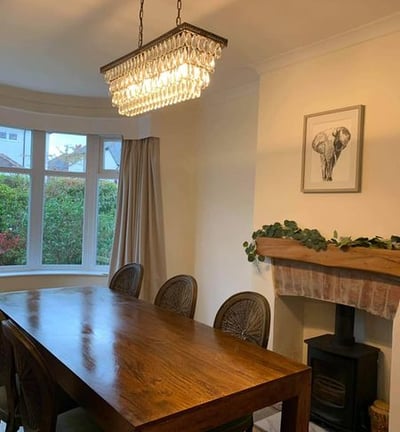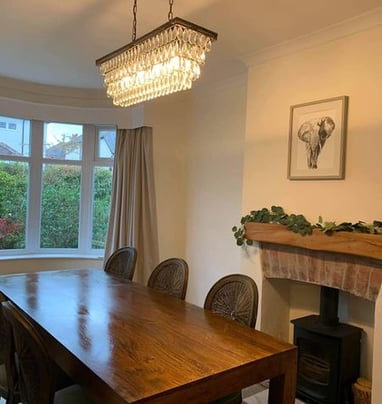 Residential Services
Repair and Replacement:
Extensions and Alterations
Fuse Board Upgrades
Rewiring to New Wiring Regs
New Sockets / USB Sockets
Low-Cost Energy and Led Lighting
and more...
Installation:
Full Wiring New Build
Full & Partial Re-Wire
Lighting & LED Lights
Outside, Garden & Kitchen Lights
Wall Lights & Sockets
Kitchen Wiring
Ceiling & Bathroom Fans
Changing Ceiling Pendants
Installing Chandelliers
Security Cameras
Door Bell Cameras
Fire Alarms
Electric Shower
Connecting Cookers
Towel Rails & Hand Dryers
and more...
Inspection and Testing:
Before we start any job, we ensure that we know all the services you need.
We are up to date with current regulations as well as fully licensed and insured.
Electrical Installation Certificate
Electrical Installation Condition Report (electrical safety certificate)
Minor Electrical Installation Works Certificate
Fault Finding
Rectifying Faults
Inspection & Testing
EV Charger Installation
Small fix, Big fix - We'll be there to sort it!
Sign up to hear from us about specialist advice, sales and events